Perth Hydro provides independent advice, computer modelling and full-scale measurements in the field of ship hydrodynamics.
Since its foundation in 2016, Perth Hydro has undertaken over 90 commercial-in-confidence projects for industry and government clients.
Perth Hydro would like to thank the following organizations for their support:
Aurecon
Austal Ships
BMT
Cape Preston Port Company
CSL Ships
Curtin University
Dampier Salt
Design+Analysis
EnergyBank (New Zealand)
Fremantle Maritime Simulation Centre
Fremantle Ports
Fugro
Karara Mining
L & K Engineering
MetOcean Solutions (New Zealand)
Mid West Ports Authority
Nick Stark Design
Oceanum (New Zealand)
PredictWind (New Zealand)
Royal Australian Navy
Pinkster Marine Hydrodynamics (Netherlands)
RPS Group
Subsea Engineering Associates
SECO Group (Belgium)
Wallbridge Gilbert Aztec
Wavelength Consulting
As well as commercial-in-confidence projects, Perth Hydro undertakes publicly-available research in collaboration with other organizations internationally. Research articles are available to download here.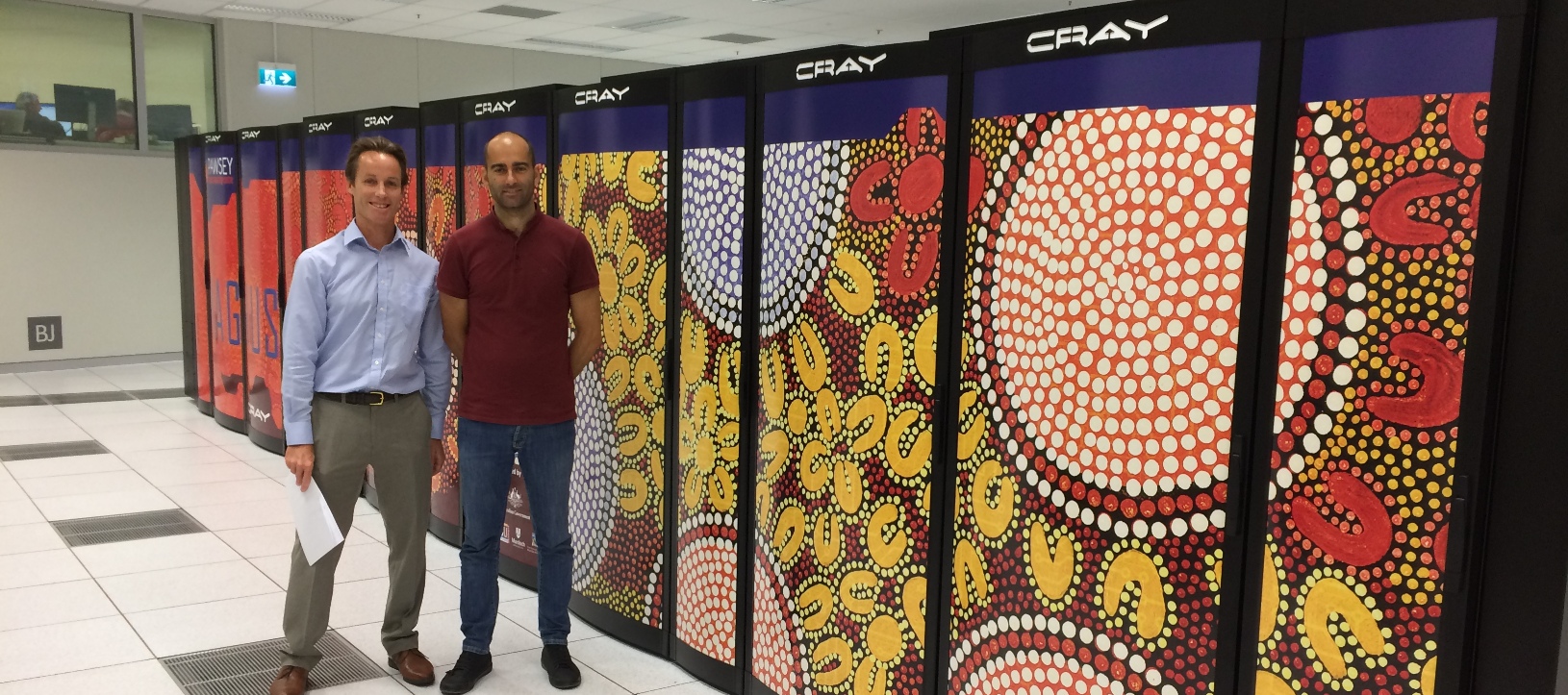 © 2023 Perth Hydro Pty Ltd.